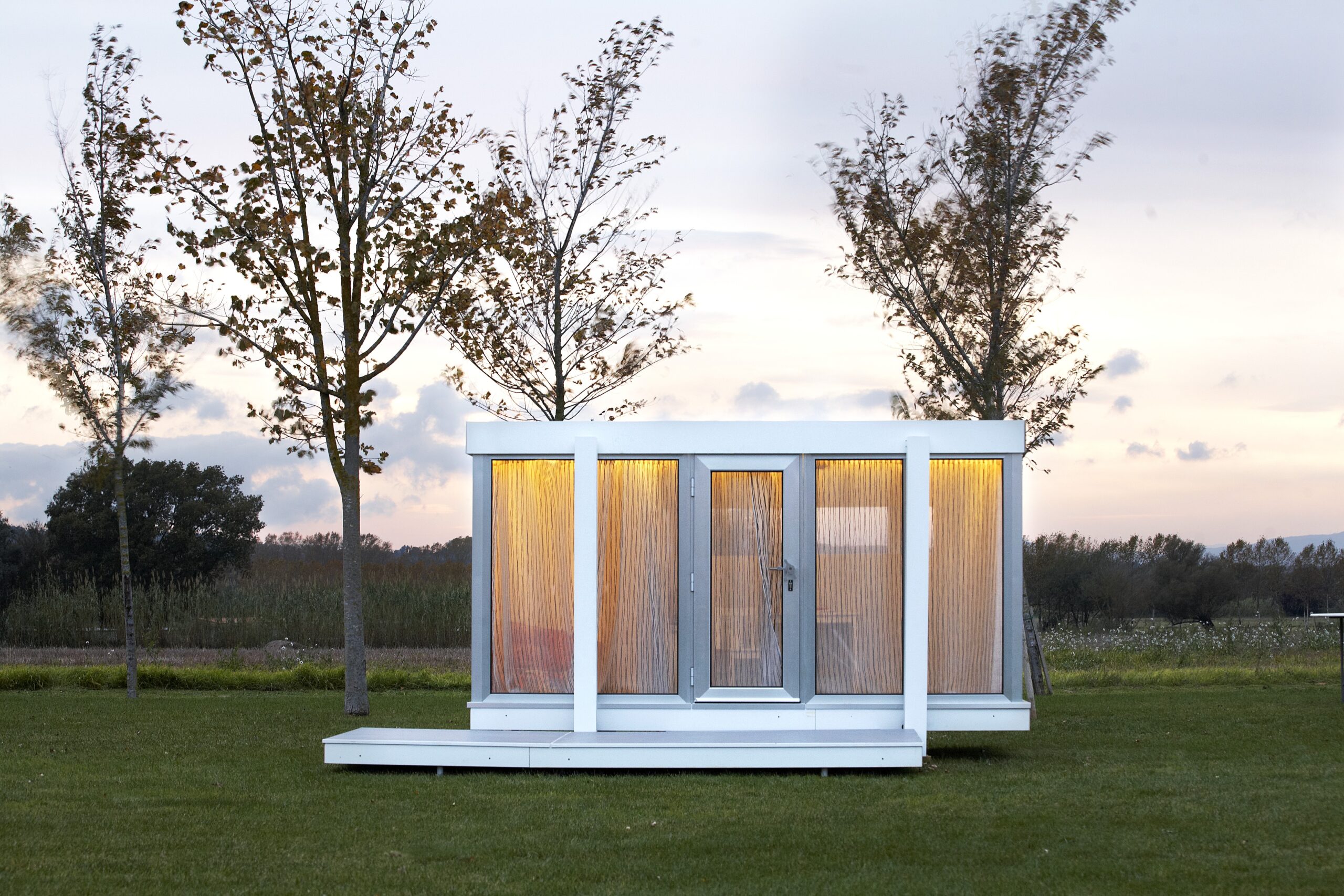 How often have we heard our children say, "I'm dull" while on holiday. Imagine your child having their own space to play in your own garden. A place designed with their needs in mind, where they could express their individuality, creating precious memories. By buying a luxury playhouse on your yard, you can create a fun space for your children to play, learn and have a more entertaining and enjoyable holiday. Nowadays a luxury playhouse is every toddler´s dream toy which can have different designs, made of different materials, designed to suit your budget and the age of your children. But why do luxury playhouses stand out from the all playhouses?
Here are some our thoughts about that.
A luxury playhouse e

xterior design

There are so many styles of luxury playhouses to choose from nowadays. This means you can pick a luxury playhouse that matches the style of your garden or personalise it to your liking. Thoughtfully designed, the playhouse can be designed in any style: Tudor, Mediterranean, Gothic Revival, Colonial, fairy-tale or contemporary. Additional features can include landscaping, attics, tiled roofs, carports and even garages.

Our luxury playhouses stand out for their unique Über stylish. So a luxury playhouse is an authentic piece of design work inspired by contemporary architecture. That is what makes them unique and luxurious and sets them apart from traditional playhouses.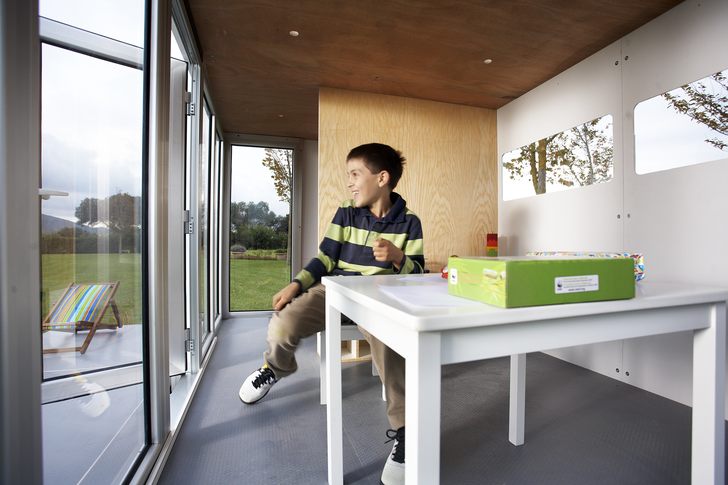 Interior design
Luxury playhouses stand out by their extra comfortability and decoration in interior design. You can customise the inner part to suit your child's unique personality and add furniture to create an appropriate theme. They can be made in a range of designs, including replicas of real houses, or have fantasy styles such as pirate ships, tree shelters and fairy tale cottages. Luxury playhouses may have features of a real house: a high-pitched roof, working glass windows, a built-in lighting system, a white-fenced porch and a spacious inside, a balcony, a fake fireplace, a decking, an air conditioning system and a kitchen.
In our opinion not all luxury playhouses have to look like houses from inside. There is a fine balance between over-structuring a playhouse and providing opportunities to play for your kid. The best way is to provide kids with safe play opportunities where they can create their own games and play experiences. The luxurious SmartPlayhouse playhouses feature all the decor you need, while leaving room for imagination for your children. Decoration for playhouses carefully selected through the best designs in the market.
SmartPlayhouse has the following decoration for a luxury playhouse:
Interior lighting: low voltage interior lights KIT with LED lights and switch. The playhouses can be equipped with various interior lighting systems with low voltage lighting and high intensity LED bulbs. The perfect playhouse decoration for the summer nights.
Carpted flooring: 50x50cm carpet tiles for a warm, soft and pleasant interior. Soft natural carpet flooring, A very high-end carpet designed for public concurrence. Grey colour with some white and black. Perfect playhouse decoration to make luxury playhouses more comfortable.
Modern dollhouse. Birch dollhouse based on our top-sales Kyoto model. Transportable, and can be closed with magnets. Dollhouse without any furnishing, so the children can play with their toys. The perfect luxuryplayhouse decoration for all Kyoto model playhouse.
Modular table and chair. Items that can be combined and joined in different ways promote the development of motor skills, logical thinking, hand-eye coordination and creativity in children. A great playhouse decoration for your selected luxury playhouses.
Guidelines for curtains. Rails are shaped as curved corner including stands, no curtain. An ideal playhouse equipment for persevere the privacy in your luxury playhouse.
Besides offering a private and safe place for children to play and develop their creativity, our unique luxury playhouses add a touch of contemporary design both to your garden or home interior.
Among our luxury playhouses you may find a Kyoto Maxi two story playhouse to ensure pure fun hours for your kids, or a warm and comfortable Hobikken Twin with two rooms for your children, or Illinois Maxi Playhouse that is certainly a spectacular playhouse for your kids.
Quality is a key for a luxury playhouse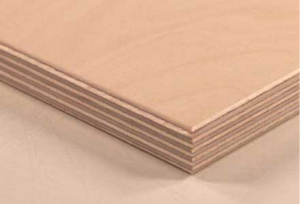 A good-quality luxury playhouse will last you for years to come. SmartPlayhouse uses the best materials for its luxury playhouses. The main material of a luxury playhouse is birch marine plywood. Used in the aircraft industry, it is very resistant to all kinds of weather and very stable. The windows are made of methacrylate, an organic material that does not break like glass, and as it is flexible, it has a high impact resistance. The hinges and all the fittings are of stainless steel to prevent damage from the weather. All openings have rubber gaskets to ensure a permanent seal against air and water. The cover is insulated with waterproof fabric and made of EPDM rubber. A drainpipe is incorporated so no welding nor fabric junction should be done.
Excellent pedagogic tool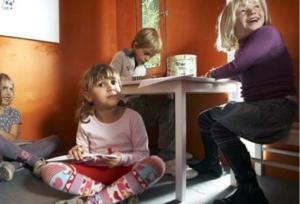 A SmartPlayhouse luxury playhouse is a modern and comfortable space that provides children with their own private and safe place to play and develop their creativity and ability to share. The children can enjoy their free playtime displaying their attitudes, desires and beliefs while stimulating their physical, affective, social and cognitive development. This non-directed playtime also encourages team-work, decision-making, conflict resolution, role-playing and finally the necessary aptitudes for a good future development in the society that surrounds them.
It's an ideal investment for your child, giving them plenty of space to play, create and socialise. You mayconvert a playhouse into a mini-classroom or a small home office, reading room, or garden room in the future.A luxury playhouse can be a wonderful quiet and peaceful place to play and study.
Kids` playtime is not just a way of keeping children entertained and passing the time. It is necessary for their growth because it promotes the cognitive, social, physical and emotional well-being.  Here are some more points on why kids` playtime is so important.
Priceless Memories
Inside their own luxury playhouse, your children will have the opportunity to create beautiful and lasting memories for many years to come.
Luxury playhouses are e

xtra safe and sound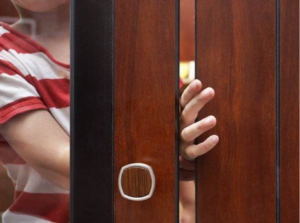 Safety is a top priority when choosing a luxuty playhouse for children. Be sure that your purchase meets safety standards. Our luxury playhouses are designed with the children well being and safety in mind so that while they play and have fun, the parents can really relax. In our playhouses every detail has been studied carefully to offer an extremely safe space for children, like finger protection, belleved corners, methacrylate glass, water-borne paintings, etc. They are designed following strict guidelines that exceed the European and American Safety Standard requirements (EN71 and ASTM F963).
Easy Assembly
Customed luxury playhouses most likely are extremely difficult to assemble and follow instructions. In most cases it takes more than a week to construct a playhouse and you need an experience in DIY and hire specialists.
For the Smartplyhouse luxury playhouses the assembly is very simple and no experience is needed since SmartPlayhouse booths come with factory pre-assembled glass, windows, and doors. Soon, the house will be ready for your children to play! Every kit includes detailed instructions. But if you have any queries, we are are more than happy to help you and guide you through the process.
Ecology is an issue that has attracted a lot of attention lately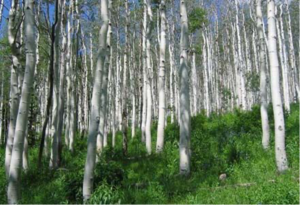 Our luxury playhouses are designed and created to minimize its impact on the environment and follow strict sustainability criteria from the design. For this reason, each of the elements, materials and necessary processes have been selected to build the playset. The main material of the indoor playhouse is recycled fiberwood, so only with the material which is used, we contribute to reduce CO2 in the atmosphere. The windows of the houses they are made of methacrylate, an organic material and therefore recyclable.
Gift your kids a luxury playhouse of their dream to see a smile on their faces, and ensure countless hours of fun for them.