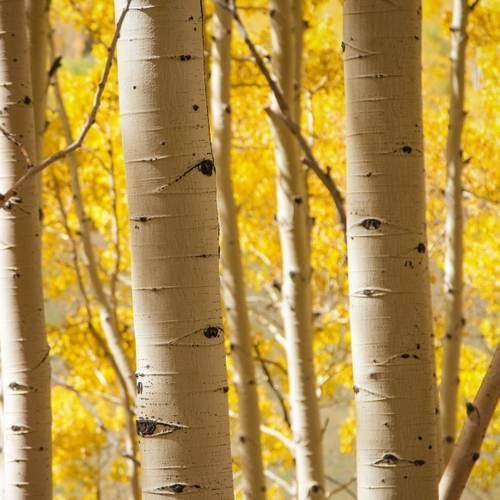 Throughout history, it has become evident that the lack of a natural material leads to the creation of another, man-made material that in turn has greater advantages than the original. This is the case of wood and the plywood.


Its origin dates back to ancient Egypt, as a result of the lack of trees that were necessary obtain quality wood. To fill this gap, the Egyptians began to create boards with wooden slats that were less-firmly layered and with a different surface finish. This solution not only allowed them to build beautiful furniture,but also enabled them to build with more structural strength than that of natural wood.
This material was used by craftsmen in this way history from then until the nineteenth century, when Emmanuel Nobel invented the rotary lathe that enabled the fabrication of sheet metal, which industrialized the process. This was the start of its abundant manufacturing and expansive use as building and furniture material, widely used by famous designers like Gerrit Rietveld, Alvar Aalto (link) or Charles Eames.
Currently, plywood is obtained by overlapping and gluing veneer, alternating its fibers to gain strength. Each board usually contains a certain number of odd plates, to improve their structural capacity. These thin layers of wood are glued by the means of pressure and a temperature of 140°C, and then they are coated with phenolic polymers to finish them and prevent moisture absorption. Thus these boards can be used both indoors for furniture or for children's houses, such as play houses or outdoor playgrounds, because of their ability to resist moisture from the weather.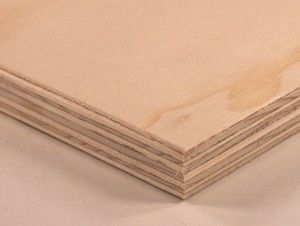 There are usually two most commonly used wood types: soft, such as pine or fir, for the construction of furniture, which can be given a decorative surface finish, or if you are looking for a larger board structural capacity, hardwoods, such as red, oak, birch, maple, mahogany, used for building huts, among other things. In these cases, the birch plywood may be, because of its resistance, used for different applications: concrete forms, building airplanes and trucks and kitchen countertops.
In addition to its great versatility, plywood is a renewable, biodegradable and recyclable material. Unlike other materials, it offers a versatile and rigid finish against humidity.
All of this makes it a high quality material, and because of its great resilience to weather and wear due to continued use, it is what we use to build our range of garden houses and wooden playhouses for kids.
In this link you can access a documentary about the manufacturing of these materials.