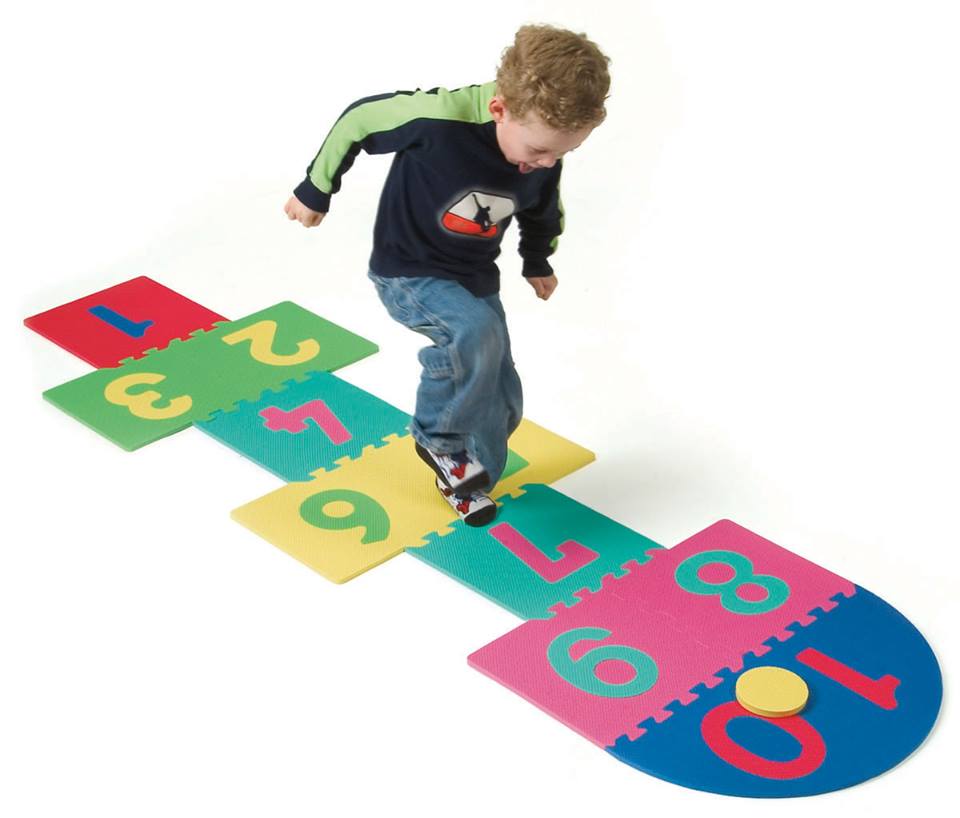 Playing outdoors in a garden is one of the greatest pleasures of childhood. There are so many positive experiences to be gained from enjoying the outdoors, and the kids from the house are able to develop and grow through the skills learned from being outdoors.

That is why it is necessary to take great care of those moments of learning and games, to make the most of them.
There are currently many options available for entertaining and teaching the children in the garden area. Every park or place dedicated for this purpose, even if it is small, should be equipped with a good house for children, as this will make your enjoyment unforgettable. With one of the Smartplayhouse play houses (https://www.smartplayhouse.com/), you can play in a house that was tailormade to fit your needs, which includes the size of the house and adaption to children's ages. Additionally, there is a high design quality, driven by creativity and imagination, inspired by modern designers.
In this space, you can also store the garden games, many of which are inspired by classic games that are redesigned with more creative and innovative twists. Among them, the catalog Barrutoys (www.barrutoys.com) offers a wide range of games readapted to the new educational trends. Games like car gardener to care for plants, tricycles, Indian teepees, costumes, sandboxes or puppet theaters may be the ideal accessories for lawn games.
In addition to these , you can also have giant versions of well known table games, such as ludo, snake, tangled or wood skyscrapers, whose dimensions and materials are adapted so the games can be used outside by a children's group, enabling them to observe, deduce and enhance their critical thinking skills.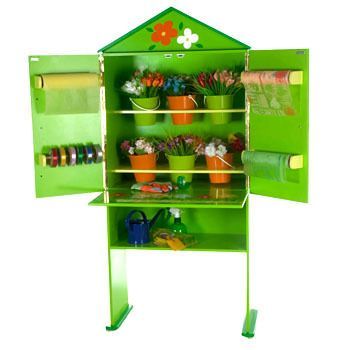 Additonally, games include the obstacle course, trolley or jumping balls, which were taken from traditional memory games, in which parents participated and therefore could not help but share with their children. These included the hideout, scarf game, or known hopscotch games and can easily take their placec in the garden entertainment.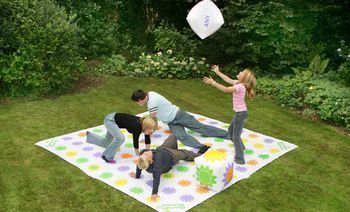 To all these, you can add ball games, such as Brile or dodgeball, that activate motor skills and children's coordination, as well as team collaboration.
In short, in indoor games, the children find a way to interact with their immediate environment in the development of educational activities that have great influence in their psychomotor development. Having their own space in the little garden by a house for games suited to their needs, is a way to ensure the use of these areas as places of children's personal growth. In these areas, children can enhance their playful dynamics and the outdoor skills and expand their physical and intellectual capacities, always under the protection of games and spaces designed with tradition and modernityty.